Welcome in MECSOR
For more than a decade in the service for many customers, in construction, machining and prototyping machines in Lioni (Avellino) Italy
Mecsor Company was founded in 2004 by Soriano brothers, after a decade of experience with established Swiss engineering companies (in the field of precision engineering).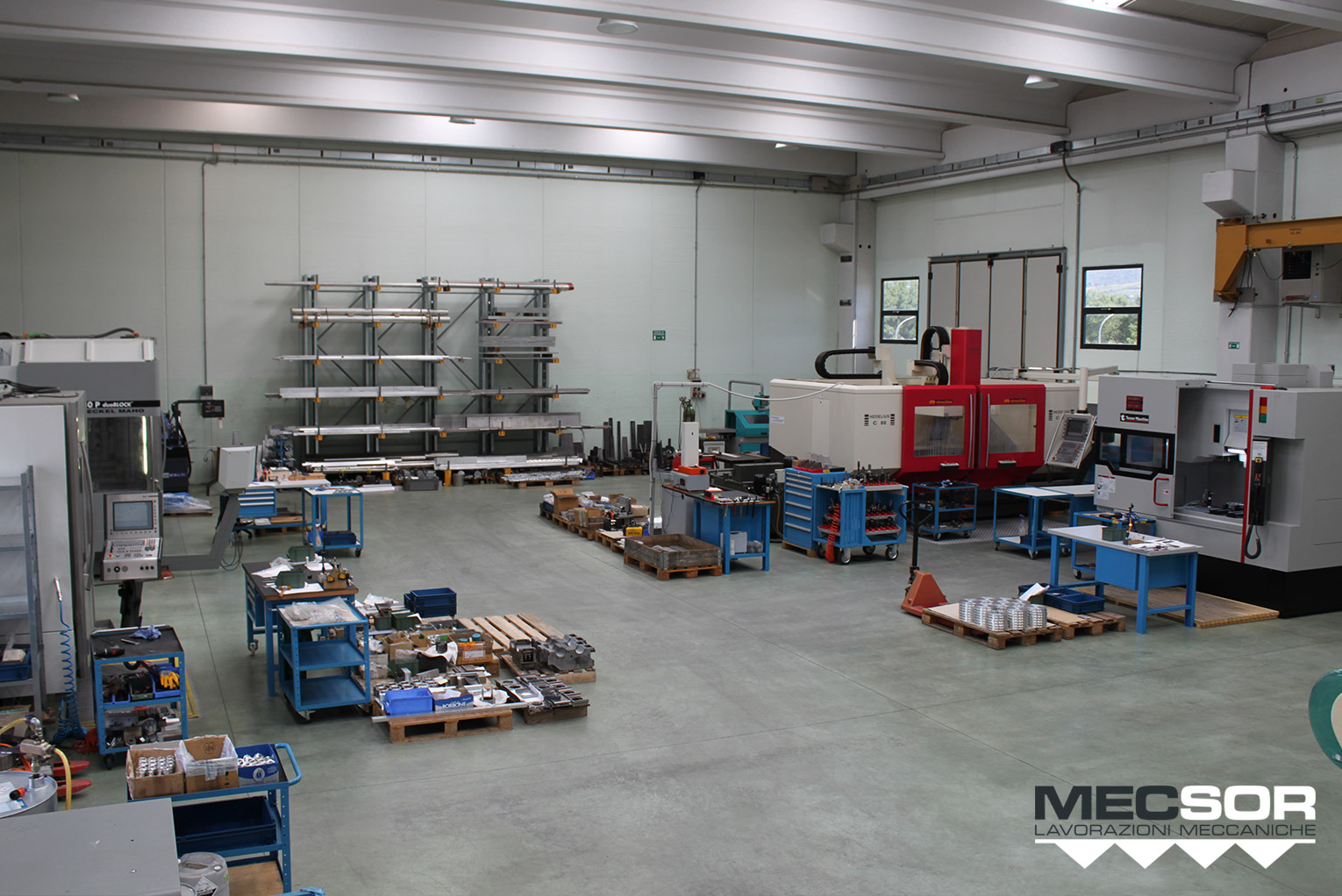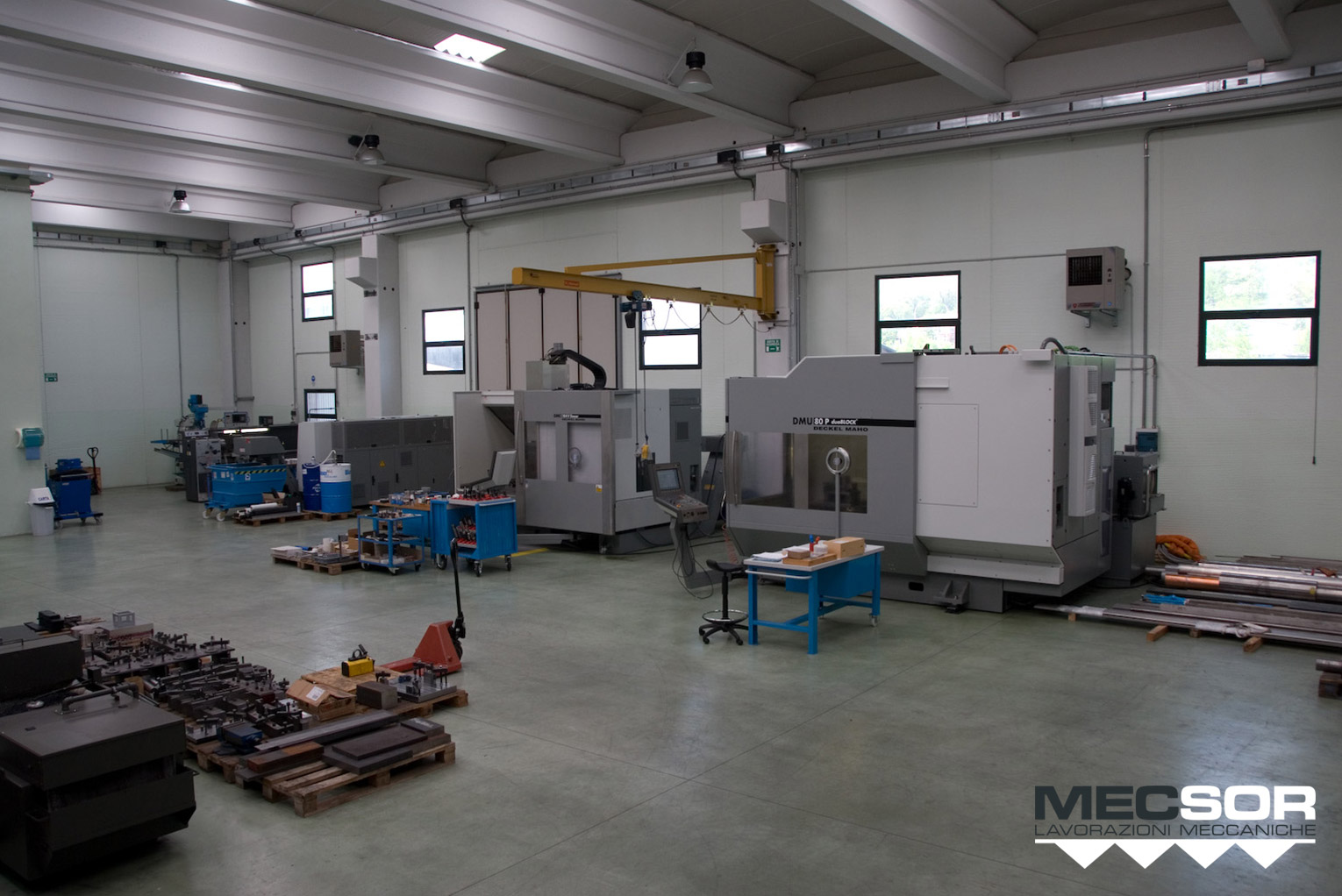 Mecsor Srl is a young and flexible company engaged in various sectors of precision mechanics and has been keenly focused on technology with passionate and motivated staff that increase its value.

Specializing in precision machining (Turning and Milling 3 to 5 axes) for third parties, in various fields of mechanics: Industrial, aviation, food, pharmaceutical , according to customer specifications.

Our current structure allows us to provide a complete service from design / partnership design to the realization of the part required, by means of mechanical processing, any surface finishes through trusted collaborators, assembly of small mechanical subsystems of the details obtained internally, Tested according to customer specifications.
Dalla progettazione on site …
Our experienced technical team is ready to design your every idea, thanks to the best design software …
Software System CAD / CAM VISI e CAD SOLID WORKS
To create and design 3D models that will pass later in processing, they are used 2 software, VISI and SOLID WORKS.
The software are dedicated to the mechanical design and the milling operations from 3 to 5 axis, and are able to receive 3D models (supplied by customers) in popular formats: Catia V4-V5, IGES, DXF, DWG, STP, PARASOLID.
… to Processing …
A very enviable machinery, technologically advanced and ready to create each piece with an excellent quality!
… for an excellent product …
Resulting products with an excellent quality, attention to every detail to satisfy the demands of our customers.
… and with a high Quality!!!
Our production process involves the stringent quality standards and impeccable quality control!
Contact us now!!!
We will respond quickly and ready to answer all your questions and information…
Where we are and contacts

Area PIP, Lotto 42
83047 LIONI (AV) ITALY
Phone: +39 0827 224940
Fax: +39 0827 224940
Email: info@mecsor.it
Web: www.mecsor.it
Fill out the form below to request information or a quotation, we will respond immediately. Thank you!